About us
---
Since its founding in 2001, XacBank has created sustainable growth in the banking and financial sector of Mongolia, continuously expanding operations, and has become one of the largest systemic banks.
Vision and Mission
BRIEF HISTORY
XacBank's vision is to become a preferred bank for a wide range of customers in the financial market providing financial solutions in the most convenient way being dedicated to its values of People, Planet and Prosperity and continuing to set high standards in corporate governance and social responsibility.
1323
Specialized personnal
XACBANK'S LEADERSHIP AND MAIN AWARDS
An undisputed leader in corporate social responsibility and good corporate governance in Mongolia;
Leading bank in terms of long-standing quality of loan portfolio;
Leader in corporate governance, transparency and risk management;
The first carbon trading "Green Bank" in the northern hemisphere;
Implementor of international best practices, community projects and advanced technologies in banking;
Fastest growing local bank with full national coverage;
Partner with over 50 international organizations;
Provider of responsive, complete and flexible business banking solutions.

BEST BANK OF MONGOLIA
2018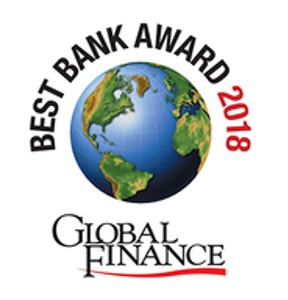 BANK OF THE YEAR 2017
2017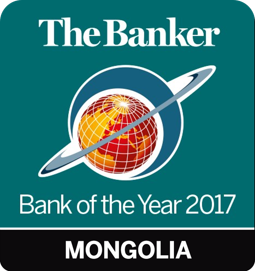 BEST BANK OF MONGOLIA
2017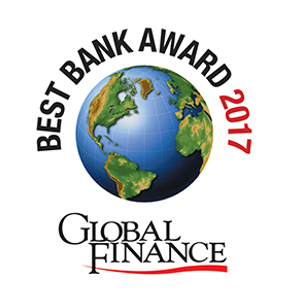 BEST BANK FOR SME
2017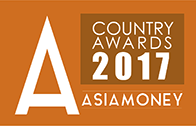 bEST BANK OF MONGOLIA
2016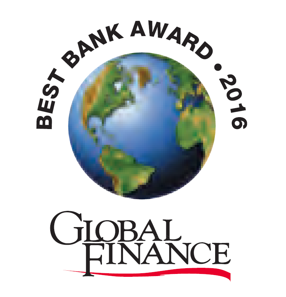 BANK OF THE YEAR 2016
2016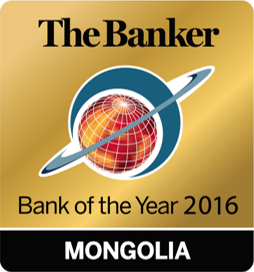 BEST BANK OF MONGOLIA
2014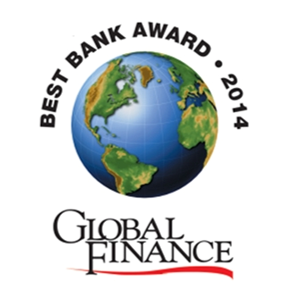 bEST SME BANK OF MONGOLIA
2014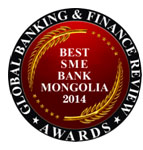 BEST CORPORATE GOVERNANCE
2014


BANK OF THE YEAR 2013
2013


BEST RETAIL BANK OF MONGOLIA
2013