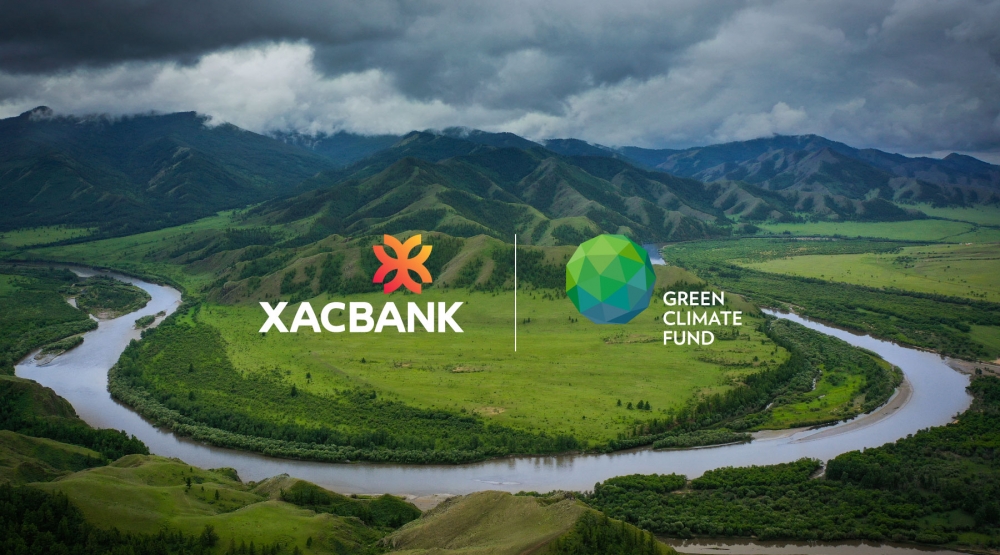 XacBank becomes re-accredited by the Green Climate Fund
XacBank becomes re-accredited as a national direct access Accredited Entity (AE) of the Green Climate Fund (GCF) during the 34th board meeting of the GCF which took place on October 17 – 20, 2022 in Incheon, South Korea.
Established within the framework of the UNFCCC, the GCF provides funding for climate change mitigation and adaptation activities worldwide through its network of AEs which are granted an accreditation period of 5 years by the GCF. XacBank obtained its first accreditation in October 2016 and became the first private sector commercial bank from a developing country to be accredited by the GCF.
During its first 5-year accreditation period, XacBank had 9 projects and programs approved by the GCF, of which 4 were Funding Proposals, and 5 were project preparation and readiness support technical assistance programmes. XacBank has successfully completed the implementation of 5 of the approved projects and programmes with 3 currently under implementation. XacBank's latest Funding Proposal approved by the GCF Board was the "Mongolia Green Finance Corporation" (MGFC) programme approved for a total amount of USD 50 million, for which the bank is working with the GCF to sign the related funded activity agreements. The MGFC is a first-of-its-kind institution in the region and is expected to strengthen the green financing capacity of Mongolian private sector financial institutions and deliver tangible impact towards the development of green finance in Mongolia.
Since 2013, XacBank has reduced a total of 2,108,201 tons of CO2 equivalent in greenhouse gas emissions through its climate change mitigation loan programmes and projects. The CEO of XacBank, Tsevegjav Gumenjav, states "XacBank is grateful for this opportunity to further strengthen this valuable partnership with the GCF, and the bank's re-accreditation as a national direct access accredited entity reaffirms XacBank as a stand-out organization whose operations are aligned with international standards in terms environmental and social responsibility as well as corporate governance. The re-accreditation also entrusts XacBank the responsibility to continue and broaden its impact in addressing climate change and contributing to environmental protection within the region. The bank remains focused on expanding its scope of green projects to deliver sustainable positive impacts in line with its triple-bottom-line mission of People, Planet and Prosperity."
XacBank is committed to continue taking initiative and leading efforts towards contributing to address the global issue of climate change, and create a green future to be inherited by generations to come.